Under the light of fame: K-pop
Autora
Andrea Estrada, Gabriela de León y Jennifer Portillo 
Diagramadora
Edición
Do you remember when the song Gangnam Style was taking over the radio? Do you recall dancing along with your friends doing the funny choreography? Well, we remembered it too, and it will always stay as part of our best memories. However, what we did not realize when we were younger is that this remarkable song took an essential role in one of the biggest genders now days: K-Pop. 
K-Pop is a musical genre that refers specifically to the popular music of South Korea, including various musical styles such as pop, rap, and rock. The songs within this music genres, always try to include all kinds of themes, rhythms, choreographies, and incredible live performances. The groups are always trying to exceed the expectations with music videos that overpass millions of views and a simply spectacular stage presence.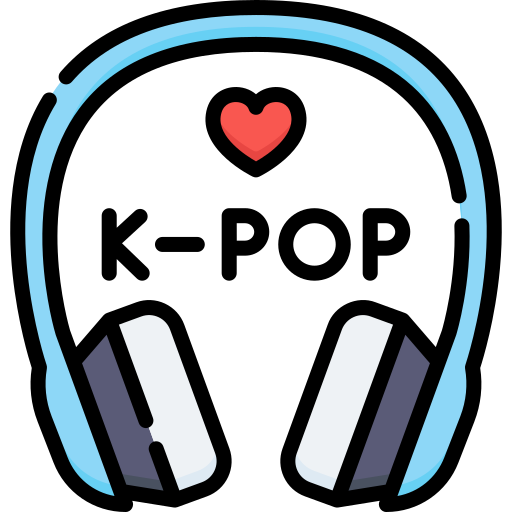 Over the past few years, Korean Group's recognition has potentially increased, gaining a massive number of fans around the world, and with the pandemic, these statistics have only improved. We often talk or listen about BTS, BLACKPINK, and all the new debuted groups in the industry, but have you ever heard of the first artist of K-Pop that paved the ground for all these big celebrities? Well, if you want to know more, stay with us and we will show you the way.  
This journey began with "The Legends of Pop" generation from 1990 to 2000. These K-Pop groups adopted features of American and Japanese bands. The most popular artists at the time were H.O.T, Shinhwa, and Seo Taiji & Boys, here is the video of one of their most iconic songs called "I know". 
Following, we arrive at the second generation from 2000 to 2012, were famous groups like SHINee, Super Junior, Wonder Girl, BIGBANG, and others, create "The Golden Era of K-Pop". At this moment, PSY, with its theme "Gagman Style", became the most-watched video on YouTube.  Likewise, the popularity of Korean music became huge, transforming the industry and creating new opportunities for the bands to share their talent outside of Korea through worldwide tours. Just watch the following video of the group Kara, performing their song "STEP"; How could you not love it? 
The third era of K-pop spans from 2012 to 2020 and is the generation that has internationalized the industry the most and containing the greatest of the genre such as BTS, BLACKPINK, EXO, and TWICE. Let's listen to "Dynamite" from BTS; you know this one, right? It's just catchy! 
Now, the fourth generation is the one in which groups are debuting currently, presenting new concepts and starring very talented singers, composers and performers. Some of the most popular groups of this generation are Stray Kids, Itzy, Txt, Ateez, among others, which are artists ready to make the world see what K-pop is all about. By giving the best of themselves with choreography, music, and live performances, thus achieving millions of views in music videos. Listen to this song by Itzy, called "Wannabe"; how can you not feel the urge to dance? 
Big bands like Twice and MONSTA X are laying the foundation for a new generation of artists. Now, more than ever, K-pop is a gender category that is ranged and has no specific target audience. Many are managing to break records that, until now, seemed impossible, becoming a living legend in the music industry, and allowing them to take down all kinds of language and cultural barriers. 
"Music is the literature of the heart; it commences where speech ends". 
Alphonse de Lamartine